Get unforgettable experiences in Burgundy!
WINE TOURISM IN BURGUNDY will prove to be the ideal guide for having unforgettable experiences and discovering the vineyards, castles, caves, places, atmospheres, environments, atmospheres, landscapes ...From Sens to Macon via Alesia .Attend auctions at Hospices de Beaune, Spa taster in Yonne, participate in the Saint Vincent,cDiscover Burgundy truffle, jazz concert at the Manor, Detour in Nevers, dung tasting Chavignol, Relax with Marlène in Dixmont, Kir in Dijon cooking classes with Chef at Chateau d'Ige, stroll in Meursault,silure fishing, walking in the mysterious forests of the Morvan, tasting with Noriko, japanese sommelier & Regine at O'Reginal in Beaune ! ...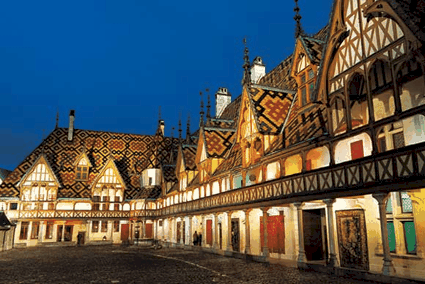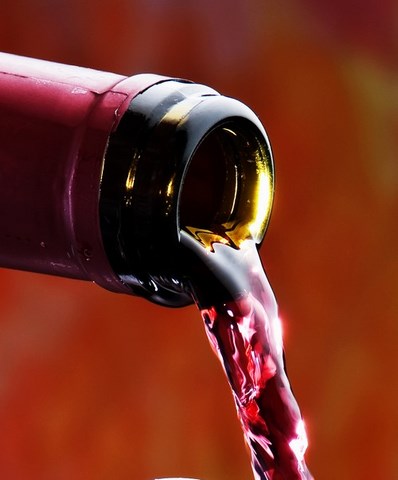 BURGUNDY WINES


You need a legendary hospitality, a warm welcome opportunities to meet, exchange, wellness, open mind or just information.
We put the world of wine in images and links on this site, just for you..